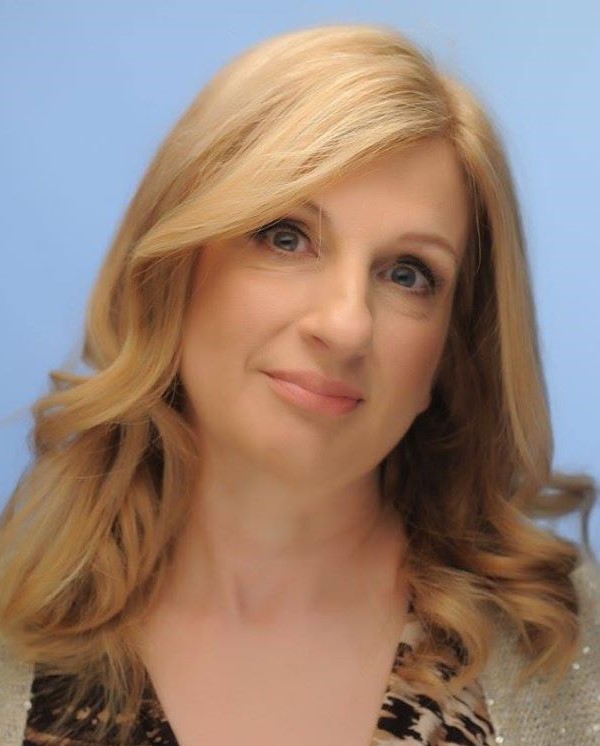 Gill Ball
Gill says "That she is passionate about volunteering".
After completing CIM (Chartered Institute of Marketing) Post Graduate Diploma, Gill decided that she wanted to work in the charity and not for profit sector. Which she has found extremely rewarding seeing the real difference that can be made on a daily basis. Working in the charity sector for many years, Gill has extensive experience of recruiting, training and managing volunteers.
When not working Gill enjoys, painting and playing badminton, as well as spending time with family and friends.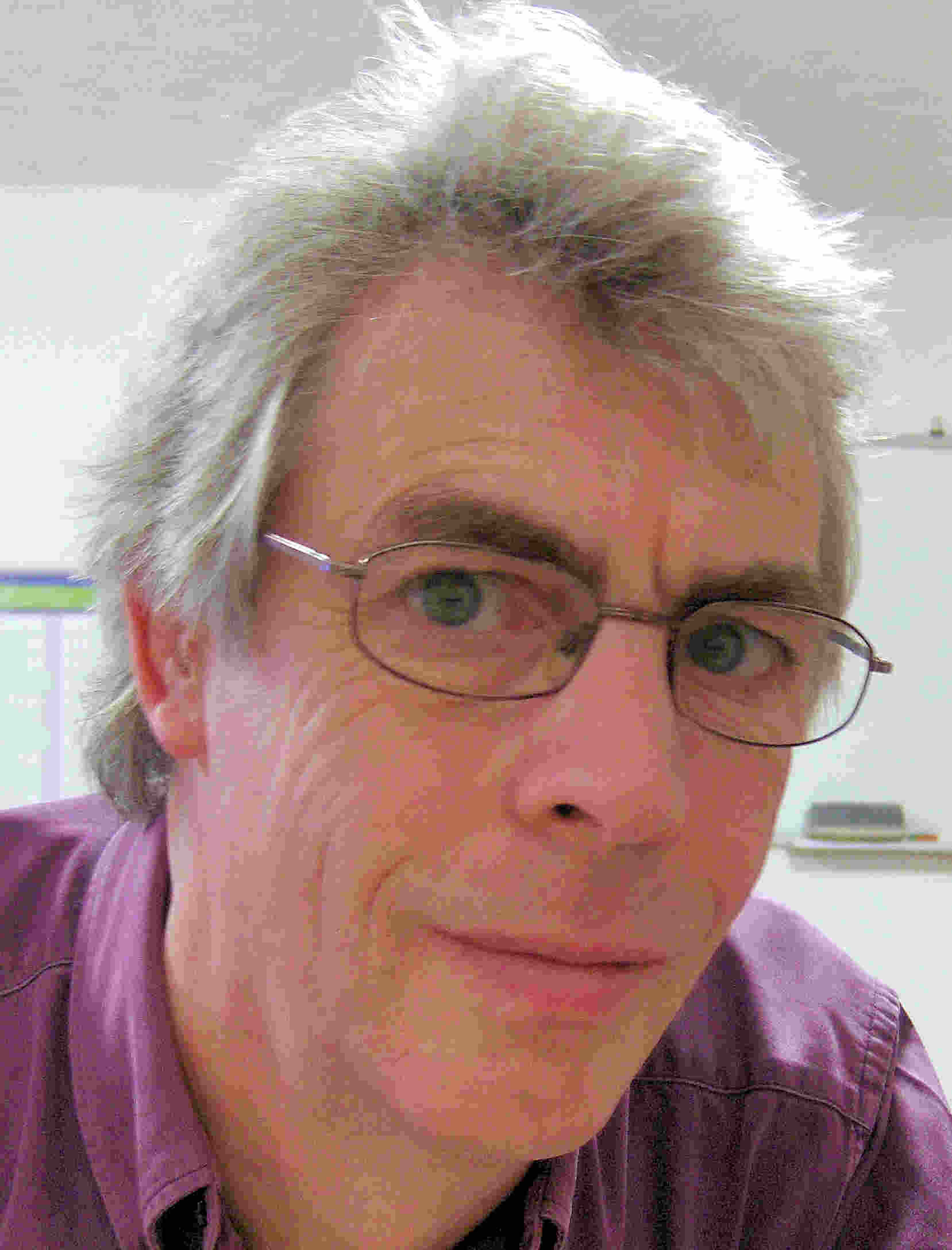 Phil Auden
Phil has considerable experience working with both the charity and not-for-profit sectors in team building, leadership, personal development, customer/citizen journey mapping and managing change. He is a qualified executive coach and customer service strategist specialising in employee engagement and leadership development. Phil is a keen golfer and enjoys painting and dog walking.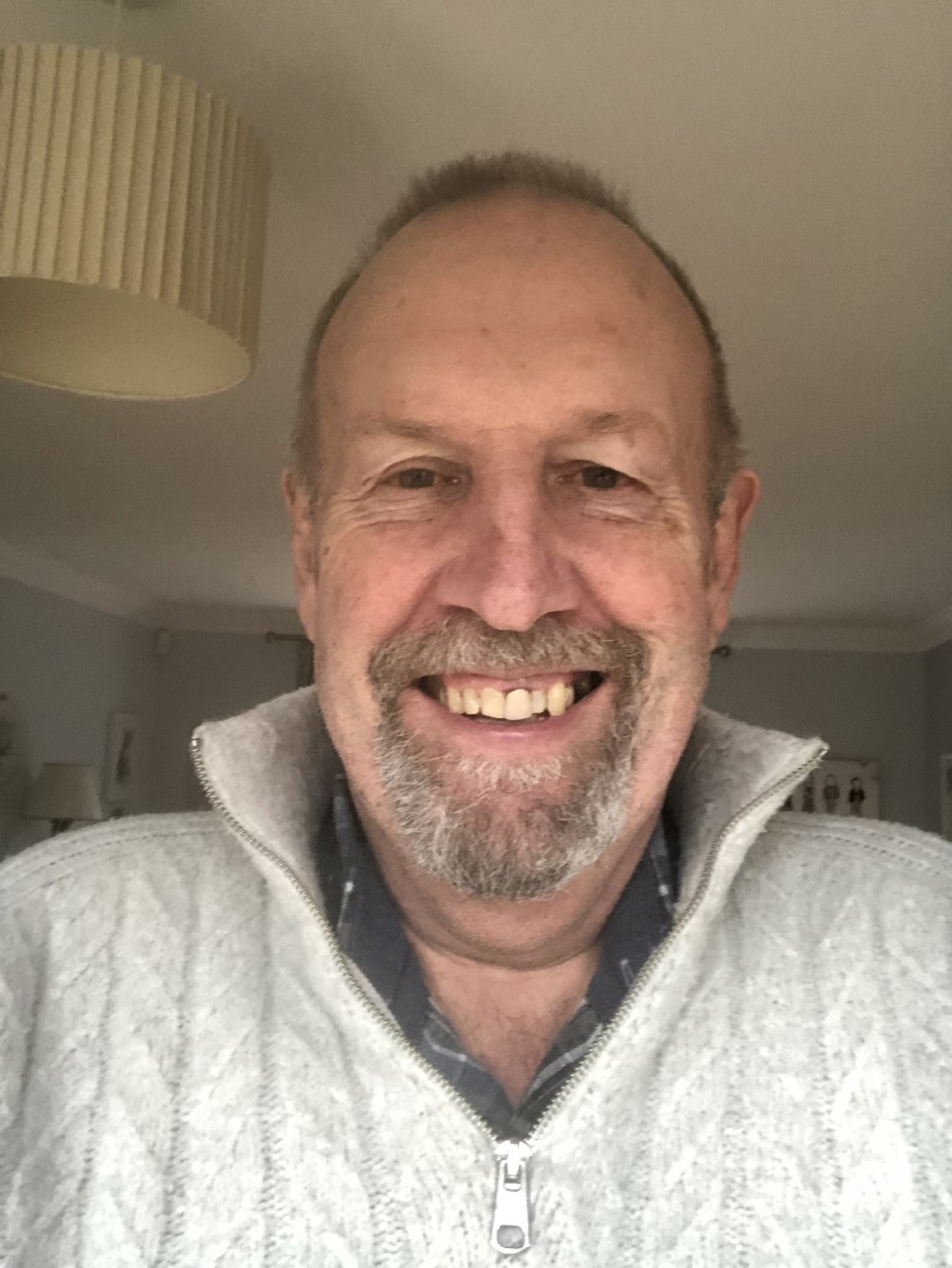 Simon Robinson
Simon is a retired banker who also has considerable experience in working at a senior level in the charity sector. He is a father of two girls, a golfer, a fisherman, and currently the Chair of his local Parish Council and part time woodworker.